Each weekend at Lake Shore UMC
a
nd friendly atmosphere.
Through the use of preaching, worship,

and creativity, we strive to present the timeless

message of Jesus Christ in a clear, practical and fresh way. Grab a cup of coffee and enjoy! Click here to plan a visit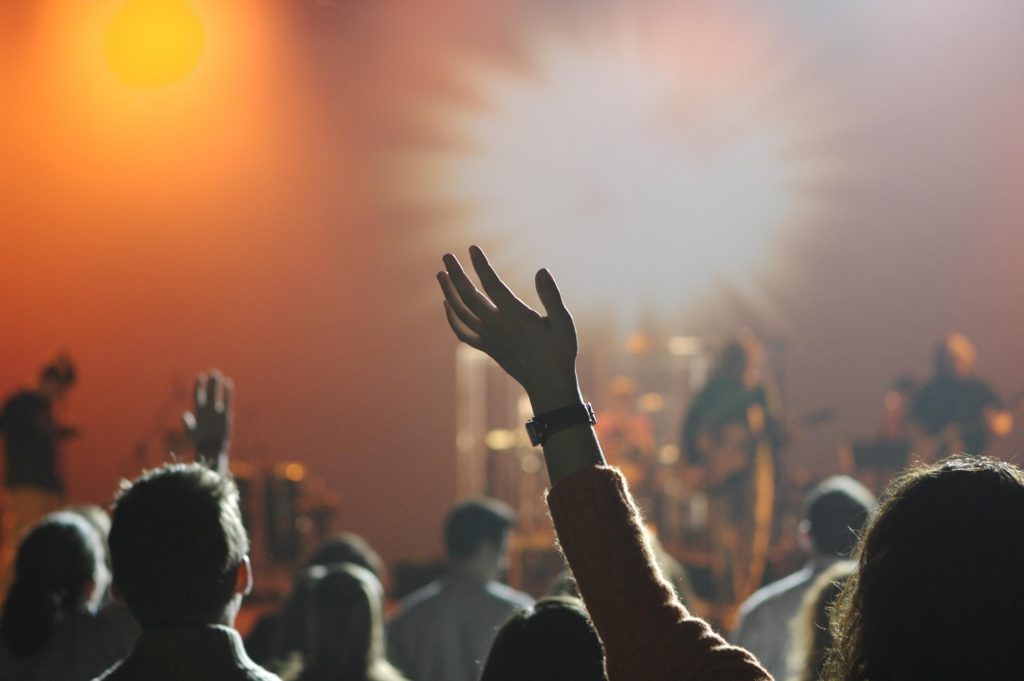 At Lake Shore UMC, there is no dress code
We believe God cares more about the condition of your heart than your outward appearance. Feel free to dress up, or come in jeans and a favorite t-shirt or sweatshirt, whatever makes you comfortable
.
Each service we offer creative, exciting programs for children 6 wks – 11 years.
Check in your children, and our loving and awesome team members will teach biblical values that will help your kids build a strong foundation of faith to grow on. Learn More…
If you are visiting for the first time, we will not embarrass you, have you stand up, or ask you to give money.
We know that many people want to check out the church and "be anonymous" and that's fine with us! So come in, grab a free cup of coffee, enjoy the relaxed atmosphere, and see if this is the church for you. Learn More…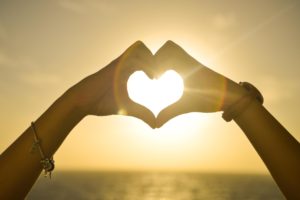 We want you to love church.
Each weekend at Lake Shore UMC we meet for an exciting, fun and friendly, God-focused service with exciting, music and everything you need to make the most of a practical and relevant message. We believe church is an experience, not an appointment. It is not just something to endure, but to truly enjoy. From the moment the morning begins, we pray you experience a breath of fresh air for whatever you are facing as you worship and hear God's word for your life! Learn More…
Check out Pastor Troy Ray's latest sermon:
Lake Shore UMCJax YouTube.com